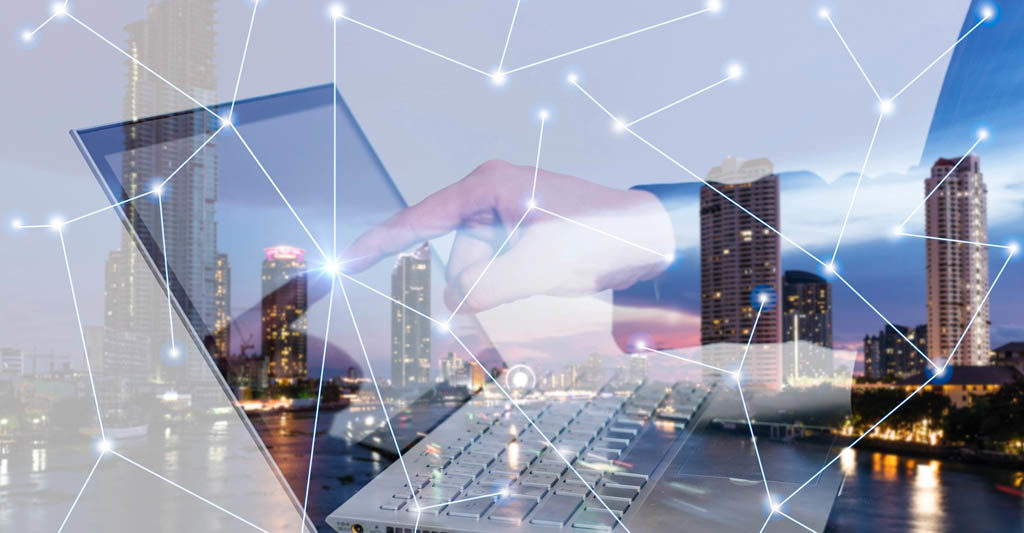 Important characteristics of a business website
In simple words, a website is a single domain with different web pages. In this digital era, a website is a necessity for all business types. It is the first impression you can give your potential customers. A website can be used to achieve many marketing strategies for the growth of the business. Having a professional website helps to gain credibility among customers. It has wider reach than any other advertising. A website is accessible 24 hours a day so that the customers can search for a product or service whenever they want to. A high-quality website can benefit business in many ways. It increases direct sales and can become its own advertisement
Your website is the centre of a company's online presence. One of the main advantages of having a website is that it can be a revenue driver. Website appearance, content, functionality, website usability and search engine optimization are the major components of a high-quality website. Remember, the website is reflecting your company. So make your site visually appealing and professional.
A site with relevant substance adds to the style. Your audience will be searching for information that helps them to make a decision. So it is important to make your site content more informative. Every component of a site should function quickly and correctly. The degree of usability is important when site quality is concerned. Make your site easy to read, navigate and understand. Ensure that your pages simple and well organized. Taking these points into account, you can maximize your reach out into the internet.
So what are you waiting for? Go digital and stay ahead of the competitors.
Contact us for all your website related needs.