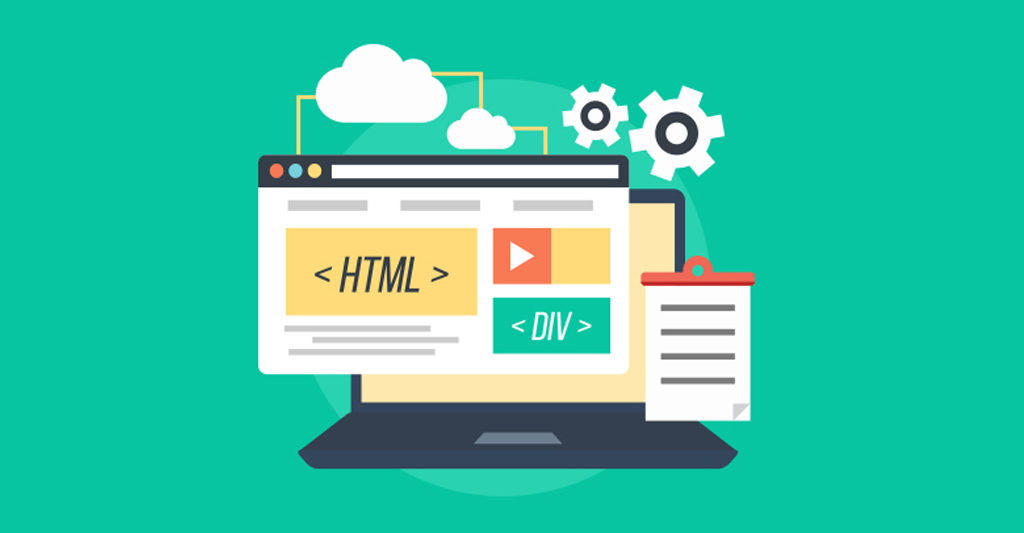 Reach the target audience with Innovative Static Websites
A website is a collection of web pages that include multimedia contents. It is identified with a common domain name and published on at least one web server. There are two types of websites basically- static and dynamic. A static website unveils the same information for all the users. It does not contain simple and plain pages. Instead, it contains pictures, videos etc. Technically speaking, a static website is built using HTML and CSS coding on a plain text editor. They are mostly informational website for business enterprises with fixed content. Even though they are very basic in nature more technical expertise is required to update them.
Like two sides of a coin, a static website have both advantages and disadvantages. Moving on to the disadvantages of a static website, updation cost of a static website is high. A site owner cannot change, add or modify the content without having HTML and programming knowledge. Moreover, functionalities are limited for a static site.
Though a static website has some disadvantages, there are countless advantages for them. They are extremely fast and efficient. Since a static website is a collection of HTML pages, it is difficult to hack them. That is, it provides high security when compared to a dynamic website. Other advantages of a static website are it is easy to develop, they are reliable, scalable and it is easy for search engines to index a static site. These sites are very ideal for small websites and also it is easy to transfer on slow connections.
Just move your step forward to us and avail the best static website services from TCoffee Business Solutions.