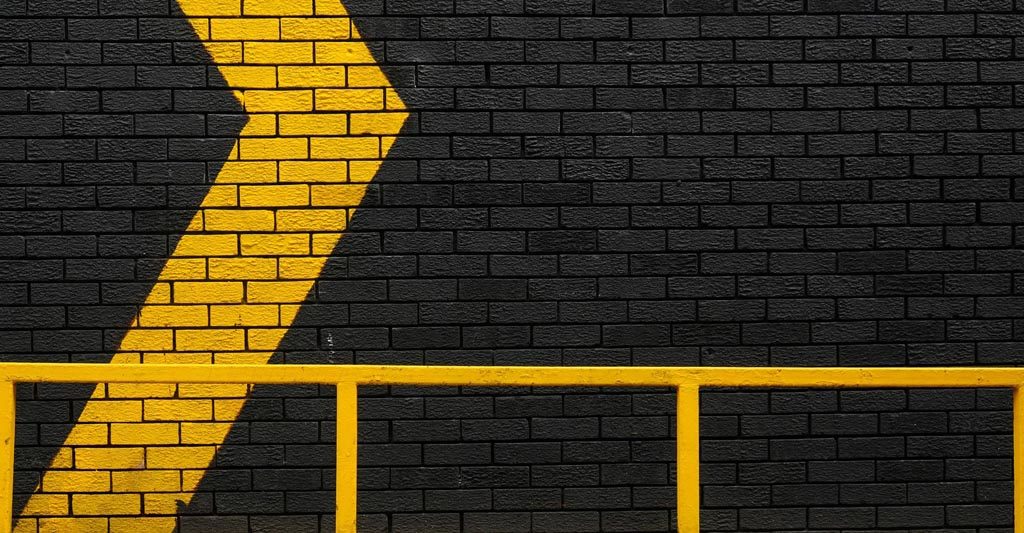 Steer into the right direction with branding
With the Internet and social media gaining the hype of the hour, many companies and business concerns have started realizing the scope and benefits of approaching branding companies. Branding becomes implicit in large-scale only when customers share a satisfying experience with the particular brand. When a brand perfectly associates with the company goals, it is time to taste success.
Branding and Advertising are the two dimensions of the same approach made in marketing. Incorporating the modern day marketing strategies makes small business firms realize the potency that they can reach to. Brands connect people to business. Brand value improves as more consumers choose a particular product over the others. Branding becomes a success when customers i.e., the audience connects well with it.
Branding for any company is done after careful observation and study of the customer base of the company products and services. The logo, tagline and the name should create waves of inquisitiveness, for a business to get noticed by people. The entire user experience and reviews can be measured from the user engagement in social media platforms and website traffic when partnering with major branding agencies.
Advertising conveys the overall details regarding a product or service directly to consumers through various media. It is a public reminder of a business company, their products and recent updates & offers etc. The art of Advertising involves rational persuasion. It is well-known that advertisements that stand out make the most profit. The novel approach and ideas giving life to new creative designs help to create a more lasting impression on the audience for longer period of time.
Creating strong established brand helps to increase business value for products, giving the firm more leverage in the industry. To conclude, it is evident that every successful business is built in association with a strong and solid branding and advertising strategy.