Crafting with Creative Soul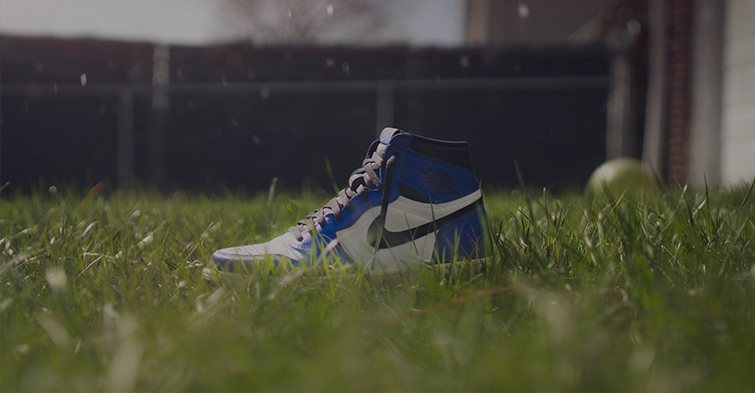 Among the leading advertising agencies in Kerala, we are a group of dynamic, creative, experienced graphics designers and branding solution providers creating layouts, logos etc. Great designs paired with the right technology brings in more engagement and admiration for our work. We focus on changing the age-old perspectives with our services work. Our experience in formulating custom branding solutions, taking the business to another level is admired all over the world. We can help you target the most potential customers and take your business to new heights.
We are also one of the well-known branding companies in India with immense experience of working for business entities from various spheres of all range. We create identities that later turn out to be symbols of success. We furnish unique, fetching content for Brochures, Newsletters, E-mailers, Flyers, Travel Writing Services, Product Description Writing, Print Ad Copywriting, Case Studies, Web Banners, Slogans, Taglines, Users Guides, Tutorials, Design Process Documentation, E-learning Content, Feature, Editing And Proofreading, as a part of content creation.
In need of our services?? Get in touch with us.
Brief your business needs to us. We will find you solutions!!