Integrating innovation with technology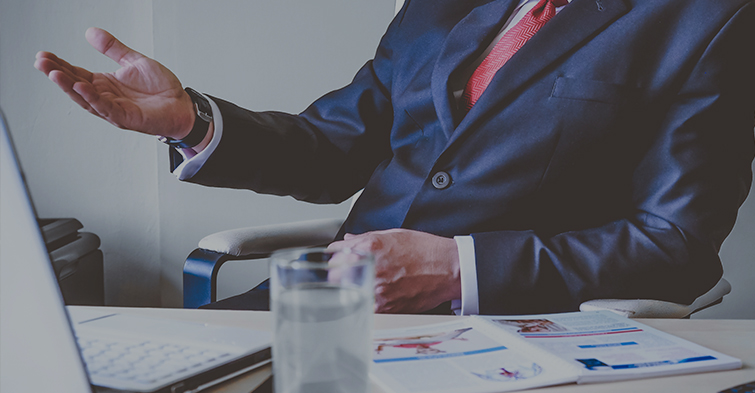 From conceiving innovative ideas to coordinating closely with clients, TCoffee team plays a vital role in the smooth business workflow. We emphasise on integrating advanced technologies in our software development services to build rich user experience. Developing client-centric software applications ensures robust functionality, rich interaction and secure computing. Our software development services contribute applications that define client requirements and ensures smooth processing in their business enterprises.
Recognized as Saas development company, TCoffee plays a vital role in managing dynamic business requisites. In our SaaS model, applications are hosted remotely by us and are made available to customers on demand over the internet. This help enterprises to broaden their user base, making services more affordable and accessible.
Mobile Application Development
In the present day digital era, the business requisites not only point towards solutions for internal business flow but also demand smarter ways to elevate business to a higher level, that would eventually invoke more traffic. Being a mobile application development company, our futuristic strategies of app development services in Kochi ensure business development, with better conversions and revenue generation too. Hence, a mobile app is an asset with countless benefits.
We design, build and deliver user-friendly mobile apps - Android, iOS, Windows and hybrid apps, with utmost perfection. App development managed by our team, have received a universal acceptance as the best, irrespective of the platform chosen. Attractive & remarkably user-friendly, the mobile apps are compatible with any device.
At TCoffee Business Solutions, we focus on enhancing brand accessibility and visibility with world-class mobile applications. Consistent with delivering mobile apps with unprecedented perfection, our developers never fail to impress clients; their performance is par excellence.
In need of our services?? Get in touch with us.
Brief your business needs to us. We will find you solutions!!