Carve your niche in business with top quality web solutions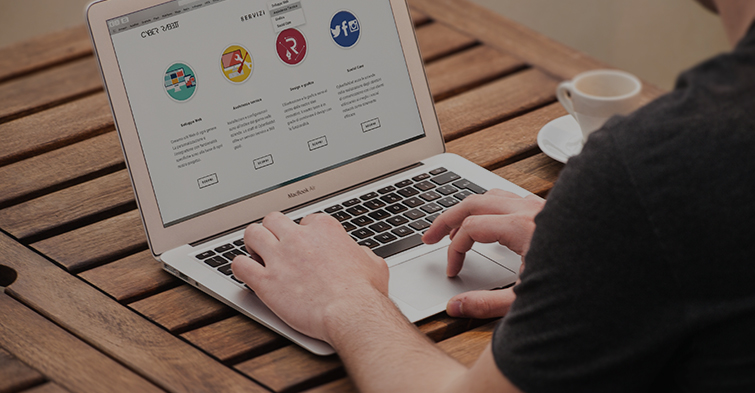 Being the best web development company in Kochi, TCoffee Business Solutions presents comprehensive web solutions for business of any realm. We bring together responsive web design in static websites using Jekyll, dynamic websites, CMS websites, web portals, UI/UX Designing and interactive e-commerce portals as well.
Capping the cutting-edge technologies onto the mainstream web design and development, we have a closely-knit team of experienced, qualified and versatile experts who accomplish the state-of-the-art web design and development services.
We develop top-notch websites, taking into consideration the pertinent needs and requisites of clients. Our web development services stand well beyond client expectations giving businesses a hype. Bringing in world-class web solutions at affordable prices, and ensuring high-quality on-time product delivery, we affirm you a branding identity in business. As a web development company in Kerala, we handle simple to complex projects and deliver high-quality web experience for business.
Web Hosting
We present secure, powerful, efficient, user- friendly, cost-effective and tailored web hosting services for clients, with dedicated resources. Our qualified web hosting professionals offer 24*7 server monitoring and management service using the latest version of database and scripting tools, thereby ensuring that consistent network performance is achieved.
In need of our services?? We will get back to you with solutions.
Brief your business needs to us. We will find you solutions!!