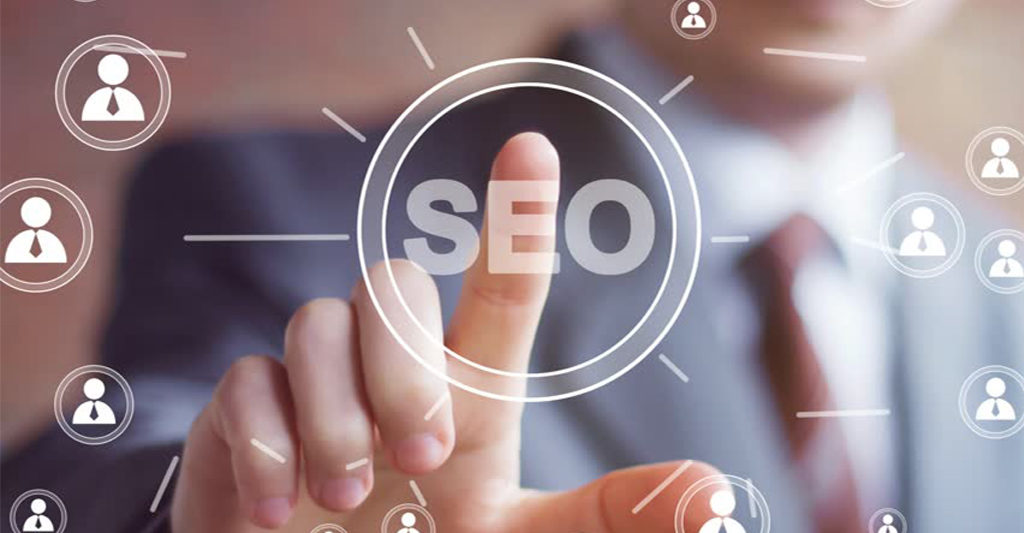 Content- An important attribute for SEO
For every SEO strategy, high-quality content is a key aspect. If the content is simple and attractive, it plays a vital role in increasing the conversion rate. Content is the king in SEO. The very substance of content writing is the practical application of content. Strategically placing the right content over the internet can lead to immense exposure for the business.
First of all, it is important to understand how people search in search engines. If the content is well written, readers will stay on the page to read the post. This can decrease the bounce rate and can eventually improve the search engine ranking of the website. It is important to make sure that the website content is not taken from other sites. Google is always making effort to enhance their search results. Keywords are still important in SEO. While writing website content, content writers should consider these keywords. Website content should be logically organized. It helps visitors to find related content easily.
Great content inspires trust. Content is one way to demonstrate the brand's credibility. This, in turn, helps to build trust among customers. Backlinks are an essential component in improving search ranking. Strong content is the only way to improve likes and shares so that the site will move up in the ranking. Content for a website should be powerful, punchy and direct. It is important to emphasize the sentence structure, word choice and style to make the content powerful.
It is a no mean task to grab the attention of the web audience. That is why content writing is a serious discipline. So it is very much necessary to entrust your web content only to experts.
If you are planning for a website with strong SEO content, we are here to help you.