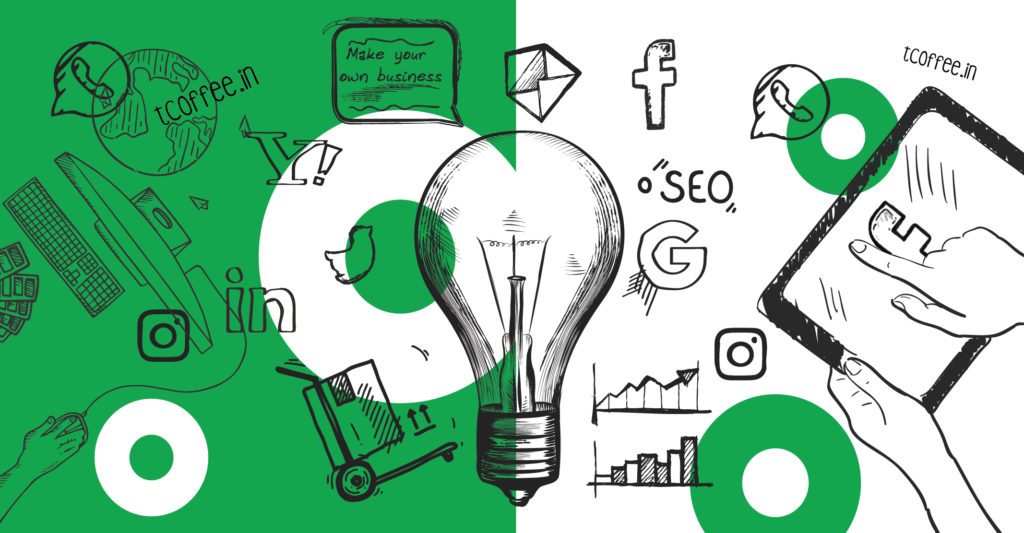 Crucial digital transformations in 2019
Digital marketing impacts business in an overall manner – the workflow, operation and the results delivered. With much competition in business, in order to succeed with digital marketing requires the use of several tools that help in analysing the metrics that contribute to business success.
The prime focus of any digital marketer is to improve the conversion rate, the traffic to the website and the ROI, by creating more scope for lead generation. Digital marketing agencies can be hired for improving business growth and performance based on an extensive research of the market. The digital marketing team has a clear idea of the future.
Some of the key aspects to look into, to prepare for the coming year 2019 are:
Research – It helps to analyse the market and customer interests with regard to various brands, products and services.

Know the customers – Knowing about the customers and their interests helps in formulating strategies to build business growth plans.

Define goals – Working with definite goals makes it easy to take over the competitive industry. Plan accordingly for targeting the required sales, conversions and traffic.

Plan, strategize – Prepare short-term and long-term goals for the business, and work accordingly. This ensures apt, timely delivery of results. The goals set up are continuously monitored to recognize as to when milestones are reached or achieved.

Open APIs – Embracing newer technology, being decentralised as well helps businesses to advance successfully by offering scalable and robust solutions. Open APIs along with a two-way sync promises better performance of software applications, that enables businesses to connect in real time.
Thus, digital transformation can be achieved by the incorporation of definite goals in business processes, interacting with customers, market research, open APIs, agile technology etc.