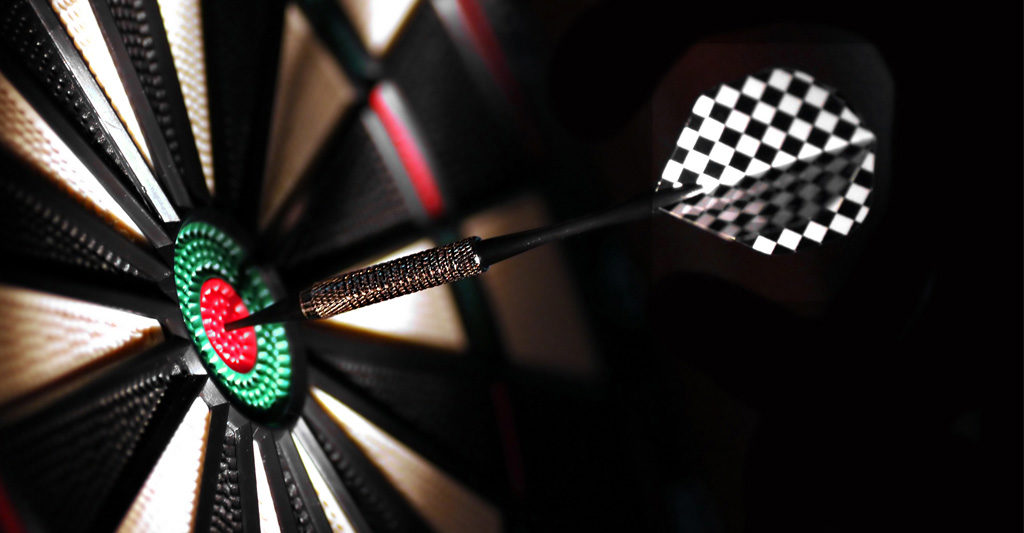 Important facts about Branding & Advertising
Branding and advertising are the two most important marketing strategies nowadays. The best branding strategies create a look and convey the message that builds a striking image among customers. Branding is an impression held in the mind of the audience. On the other side, advertising is used to convey the brand directly to the people. Business advertising can be done through several media like radio, television, newspaper, magazines and online advertising. For making a good revenue, it is important to understand the distinct roles of both advertising and branding. Also, one must know how they can work together cordially.
A strong brand helps to create make a positive relationship between customer and business product or service. Logo, tagline, the message, music are the major elements to be considered while creating a brand. A good brand can position the product or service in the current market. The tagline used should go with the designed logo and, it should convey the message that the business trying to convey. Color, typefaces and graphics chosen should be used throughout the marketing materials.
As far as profit is concerned, advertising plays an effective role in this. It is a paid communication with consumers. A perfect advertising conveys the brand message through a story. It is important that our advertising is unique and not complicated. Even though branding and advertising are two different functions, an out of sync activity of advertising lead to poor results. Proper advertising is a measurable method for mass selling, communication and promotion.
A good branding creates awareness, defines the right image and helps to distinguish the product or service from the competitors. Considering all these points, we can conclude that branding and advertising are the two visible outputs of marketing.
Join hands with us for the best branding and advertising strategies.